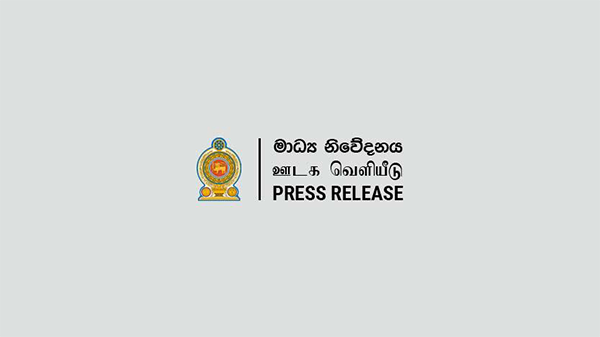 Published on: October 11, 2023
Condolence Message
A pioneer in Jackson Anthony's generation Ediriweera Sarachchandra expressed a profound sentiment in his book 'Malagiya Aththo,' that "The world is full of comings and goings. One cannot leave without entering and one cannot enter without leaving." This serves as a reminder of impermanence, where all of us, living in this world, are bound by the inevitability of having to depart someday.
The time has now come for Jackson, a versatile artist, to bid us farewell; a departure we did not anticipate to happen so fast. His untimely passing is an immense loss to the Sri Lankan creative arts industry.
Amid the recent reflections on Jackson's creative contributions, it is important to highlight a facet that may have gone unnoticed – his brilliance as a storyteller. Jackson's debut novel, 'Kanda Uda Gindara,' was just the beginning of his literary journey, with plans for a sequel that, sadly, could not be completed in his lifetime.
In this time of grief, both Professor Maithree Wickramasinghe and I extend heartfelt condolences to his family, friends and loved ones.
It maybe recalled that Jackson Anthony's life had its moments of scrutiny and critique. In such times, let us remember the wisdom from the New Testament of the Bible, "Judge not, and ye shall not be judged. With the judgment you give, you will be judged. With what you measure, it will be measured to you."
May the multi-talented Jackson Anthony rest in eternal peace.
Ranil Wickremesinghe,
President,
Democratic Socialist Republic of Sri Lanka.