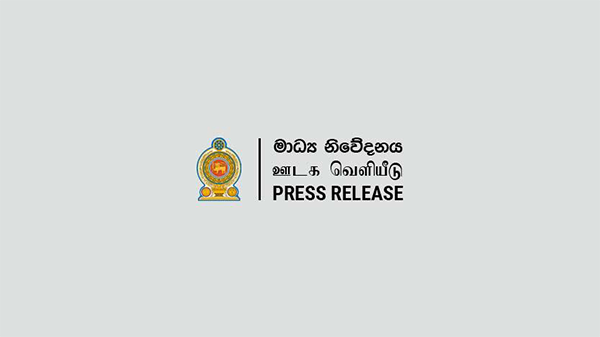 Published on: February 3, 2023
The President's Office strongly rejects the false reports about diplomatic event in Kandy
The President's office has focused its attention on the false information circulating on social media regarding the diplomatic event that was held at the President's House in Kandy on the 02nd, where 11 newly appointed Ambassadors and 6 High Commissioners presented their credentials to the President.
Certain groups have criticized the police escorting the diplomats under special security, to attend the event.
Several special functions including the programs of the 75th National Independence Day celebration on February 04th were organized in Kandy under the patronage of President Ranil Wickremesinghe. Simultaneously arrangements were made to hold this program at the President's House in Kandy.
Respecting the tradition of the civilized countries of the world, including the Vienna Convention on Diplomatic Relations established in 1961, it is the responsibility of any government in power in Sri Lanka to give diplomatic recognition to Ambassadors and High Commissioners when they come to present their credentials.
In such a background, the President's Office strongly rejects the attempts made to spread false information that misleads the public.