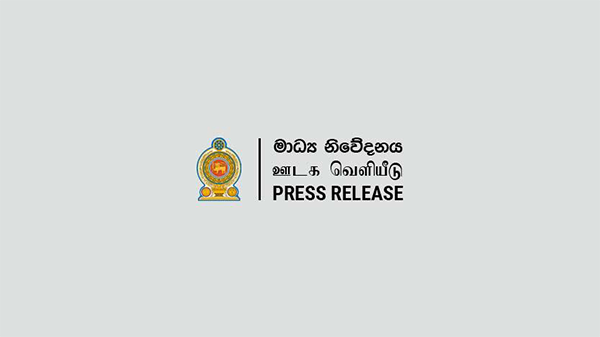 Published on: January 27, 2023
The gazette notification on the prorogation of Parliament issued
The gazette notification on the prorogation of the 3rd session of the 9th Parliament was issued by President's Secretary Mr Saman Ekanayake and will be effective from midnight today (27).
Accordingly, President Ranil Wickremesinghe is scheduled to ceremonially inaugurate the 4th session of the 9th Parliament at 10.00 am on February 08th.
It is a tradition for the President to deliver his Government's Policy Statement at the commencement of a new session of Parliament.
Accordingly, the Policy Statement to be implemented in the country from the 75th Independence celebration in 2023 until the Centenary celebration in 2048, consisting of new policies, new laws and acts proposed to be implemented for the betterment of the country, irrespective of party, colour or caste discrimination, will be presented to Parliament.