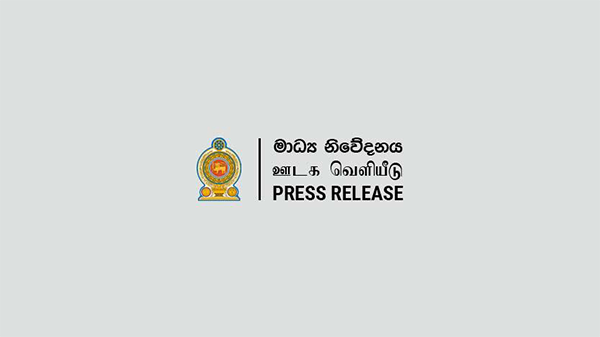 Published on: January 24, 2023
Program to engage the youth to build clean green cities in conjunction with the 75th National Independence Day celebrations
A clean green city building program has been implemented in conjunction with the 75th National Independence Day celebration, entrusting the youth with the responsibility of creating a green Sri Lanka.
The Ministry of Youth Affairs and Sports, the National Youth Service Council, the Sri Lanka Youth Club Federation and the Youth Parliament, jointly implemented this program under the "National Youth Platform" in accordance with the concept of President Ranil Wickremesinghe to formally engage the youth in the country's development.
Cleaning of one selected city representing each Divisional Secretariat Division in Sri Lanka will be done in the initial phase of the program.
Accordingly, from February 3rd to 10th, cleaning of selected cities will commence with the labour contribution of 50,000 youth from all 335 Divisional Secretariat Divisions covering the whole island.
During the initial phase in conjunction with the 75th Independence Day, the contributions of provincial councils, urban councils, municipal councils and their affiliated institutions will be obtained, and the regional secretaries, Sri Lanka Police, health service offices and other community bases and voluntary organizations are also expected to contribute.
The relevant city should be cleaned monthly, and it is expected to indirectly obtain the contribution of other youth organizations, university students, students of training centers, scouts, cadet groups and school environment activists in each division.
It is also significant that this green city building program will receive the contribution of the United Nations Volunteers (UNV).