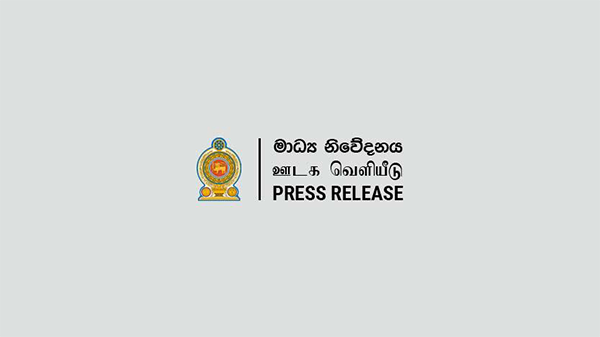 Published on: March 8, 2023
President waives remaining Special Commodity Levy on Imported Dates for Ramadan
President Ranil Wickremesinghe in his capacity as the Minister of Finance, Economic Stabilization, and National Policies has issued an Order to waive the remaining balance of the Special Commodity Levy on imported Dates in view of the Ramadan festival.
The levy, set at Rs. 200 per Kg, will be collected at a reduced rate of Rs. 1 per Kg, with the remaining balance, waived off.
The waiver applies to Dates received as gifts or donations, without any foreign exchange involved, from foreign governments, organizations, business entities, volunteer associations, and well-wishers on the recommendation of the Secretary of the Ministry of Buddhasasana, Religious, and Cultural Affairs.
The President has issued this order effective from today (08) in accordance with the Gazette Notification No. 2308/17, published on November 30, 2022.