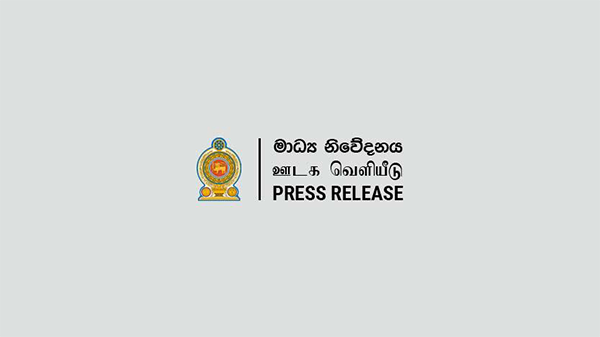 Published on: November 14, 2023
President tasks Cabinet Sub-Committee to Address ICC Ban on Sri Lanka Cricket
Cabinet approval mandatory in appointing Interim Committees.
President Ranil Wickremesinghe has instructed the Chairman of the Ministerial Sub-Committee for Cricket to spearhead efforts aimed at lifting the ban imposed by the International Cricket Council (ICC) on Sri Lanka Cricket.
Further, it has been decided that, moving forward, the approval of the cabinet will be mandatory for the appointment of any interim committees.