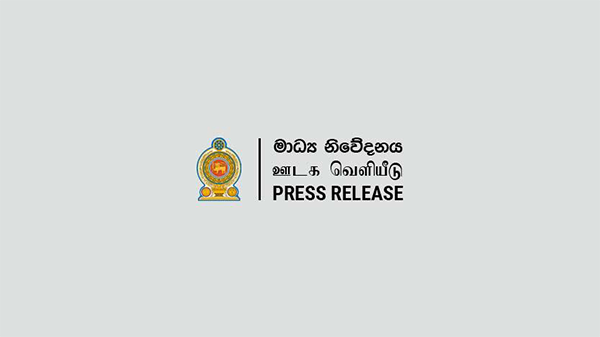 Published on: August 23, 2022
President of Armenia extends wishes to President Ranil Wickremesinghe
President of the Republic of Armenia Vahagn Khachaturyan extended his best wishes to the newly appointed President of Sri Lanka Ranil Wickremesinghe.
In a congratulatory message to the President, the Armenian Head of State said he stands ready to further strengthen and deepen cooperation between Armenia and Sri Lanka for the benefit of the people of both countries.
President Khachaturyan also wished President Wickremesinghe good health and success and peace and wellbeing to the friendly people of Sri Lanka.
President Media
23-08-2022