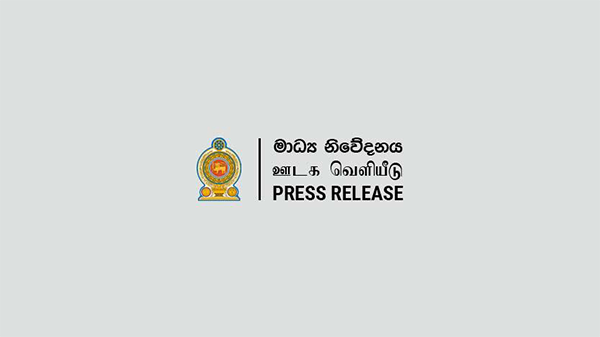 Published on: February 2, 2023
Over 100 acres under security forces custody in the North to be handed over to original owners
Around 108.893 acres of land in North Valikamam in Jaffna, which was under the custody of security forces during the civil war, will be released and handed over to 197 families on February 03, 2023.
Prior to the 75th Independence Anniversary celebrations on February 4th the relevant land owners were identified through a transparent process for this land release program, which is being implemented under the full supervision of the Security Forces in fulfilment of President Ranil Wickremesinghe's promise to release the lands in the North and hand them over to their rightful owners prior to the 75th Anniversary of Independence.
Accordingly, five plots occupied by the Sri Lanka Army and another plot occupied by the Sri Lanka Navy are to be handed over to the people.
Of these lands, 13.033 acres of government-owned land in the North Palali area will be distributed among 75 families who were displaced by the war and are still housed in 09 camps at Point Pedro.
Further, the Town Hall building located in the liberated area will be handed over to the Valikamam North Pradeshiya Sabha.
It is also noteworthy that President Ranil Wickramasinghe has instructed the Ministry of Urban Development and Housing which is in charge of the resettlement process to immediately provide resettlement assistance to 197 families to be resettled.