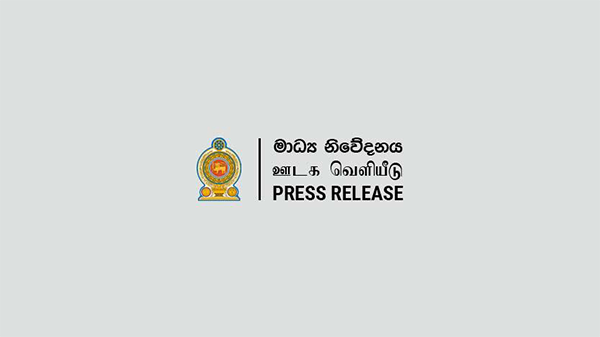 Published on: November 3, 2023
Korean President Commends Strengthened Ties with Sri Lanka, Pledges Continued Cooperation
In a significant diplomatic exchange, President Yoon Suk Yeol of the Republic of Korea expressed his deep appreciation for the fruitful discussions held with President Ranil Wickremesinghe. Their meeting took place on September 18th, in conjunction with the High-level Meetings of the 78th Session of the United Nations General Assembly.
President Yoon Suk Yeol lauded the meeting as a vital step in fortifying the bilateral relations between the two nations. Following his return to Korea, he promptly issued directives to relevant ministries for the execution of major cooperation projects that were deliberated during the meeting. These initiatives encompass the development of programs aimed at generating employment opportunities for young people, the reinforcement of employment cooperation and the signing of the Agreement of Cooperation on Climate Change. Furthermore, they also decided to enhance their trade and investment collaboration through the Trade and Investment Promotion Framework (TIPF).
Of particular note was President Wickremesinghe's assertion on the importance of strengthening bilateral relations at a time when the Republic of Korea is expanding its involvement in the Indo-Pacific region.
President Yoon Suk Yeol pledged to continue his efforts in fostering these vital ties and expressed eagerness to meet with President Wickremesinghe once again in the near future.
In closing, President Yoon Suk Yeol extended his warmest wishes for President Wickremesinghe's continued good health, emphasizing the shared commitment to furthering the bonds of friendship and cooperation between their countries.