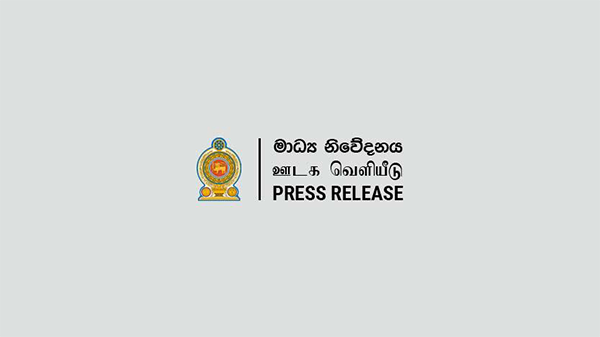 Published on: October 5, 2023
President Wickremesinghe extends congratulations to Tharushi Karunaratne on her Gold Medal Win at the Asian Games
President Ranil Wickremesinghe has extended his heartfelt congratulations to Tharushi Karunaratne, a dedicated student athlete, for her outstanding achievement in winning a gold medal in the women's 800m event at the Asian Games in China.
The President personally reached out to Tharushi Karunaratne by telephone this morning (05) to acknowledge her exceptional talents and accomplishments.
During their conversation, President Wickremesinghe expressed the pride felt by the nation for her extraordinary success on the international stage and conveyed his best wishes for her future endeavours in sports.
Furthermore, President Wickremesinghe expressed his anticipation of meeting Ms. Tharushi Karunaratne in person upon her return to the country.