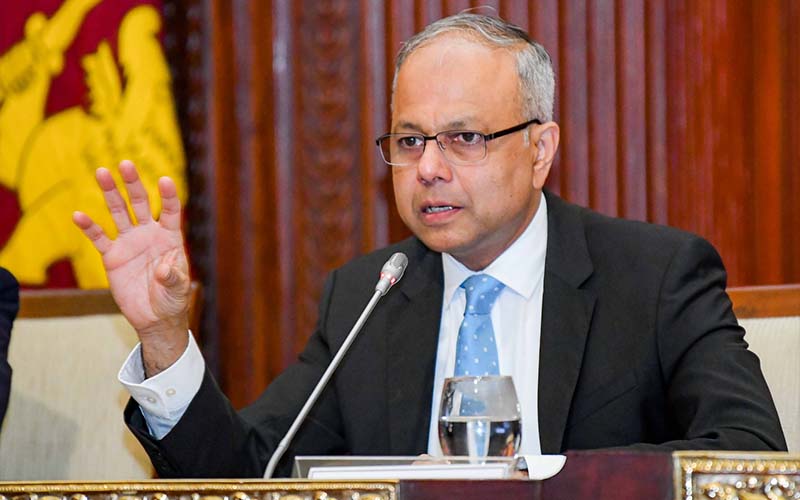 Published on: February 15, 2023
Executive Committee Proposed to Revive Sri Lanka's Construction Industry
The Construction Industry Revitalization Committee convened at the President's Office today (15), led by Senior Advisor to the President on National Security and Chief of Presidential Staff, Mr. Sagala Ratnayake. The committee aims to identify and address the issues facing the construction industry in Sri Lanka in light of the current economic crisis.
During the meeting, Mr. Ratnayake emphasized the need to systematically address the problems facing the construction industry and to revive it. To this end, it was proposed to establish an executive committee under the Construction Revival Committee, composed of representatives from the Office of the President, Ministry of Finance, Urban Development Authority, Sri Lanka Institute of Development Administration (SLIDA), Department of Irrigation, Water Supply and Drainage Board, Ministry of Transport and Highways, as well as stakeholders from the private sector.
The committee discussed various problems affecting the industry, such as high bank interest rates, import restrictions and customs duties, and payment mechanisms for government projects. In particular, Mr. Ratnayake highlighted the need for a clear agreement on payment timelines to help streamline the construction sector's financial operations.
Representatives from the private sector in the construction industry also presented their concerns, and heads of relevant line agencies attended the meeting. Overall, the Construction Industry Revitalization Committee's efforts are a positive step towards addressing the issues facing the construction industry in Sri Lanka and reviving it during this economic crisis.