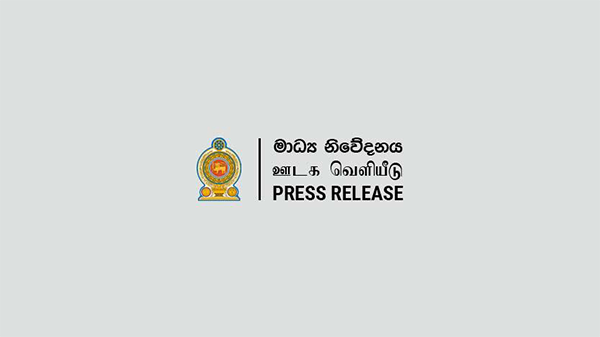 Published on: July 20, 2023
Acting Ministers assume responsibilities of ministries under President Wickremesinghe during his official visit to India
As President Ranil Wickremesinghe embarks on a two-day official visit to India today (20), the responsibilities of the ministries under him have been temporarily assigned to the State Ministers during his absence. This move ensures the seamless functioning of the government and continues the momentum of critical initiatives during the President's time away from the island.
Accordingly, the following State Ministers have been entrusted with acting roles in the respective ministries:
State Minister for Defence Mr. Pramitha Bandara Tennakoon will be the Acting Defence Minister during this period.
State Minister for Finance Mr. Shehan Semasinghe will take on the role of Acting Minister of Finance, Economic Stabilization, and National Policy.
State Minister for Investment Promotion Mr. Dilum Amunugama has been appointed as the Acting Minister for Investment Promotion.
State Minister for Technology Mr. Kanaka Herath will be Acting Minister of Technology.
Mr. Anupa Pasqual, Minister of State for Social Empowerment, has been assigned dual roles as the Acting Minister of Women, Child Affairs, and Social Empowerment.