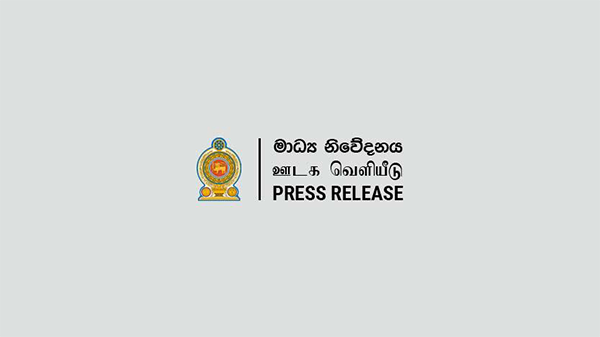 IGP meets the President.
A meeting took place between President Ranil Wickremesinghe and the Inspector General of Police C.D. Wickramaratne at the President's Office this afternoon (24).
This customary meeting was held after Mr. Ranil Wickremesinghe assumed office as President and Commander-in-Chief of the security forces. Mementos were also exchanged during the meeting.
President Media Division
24-08-22